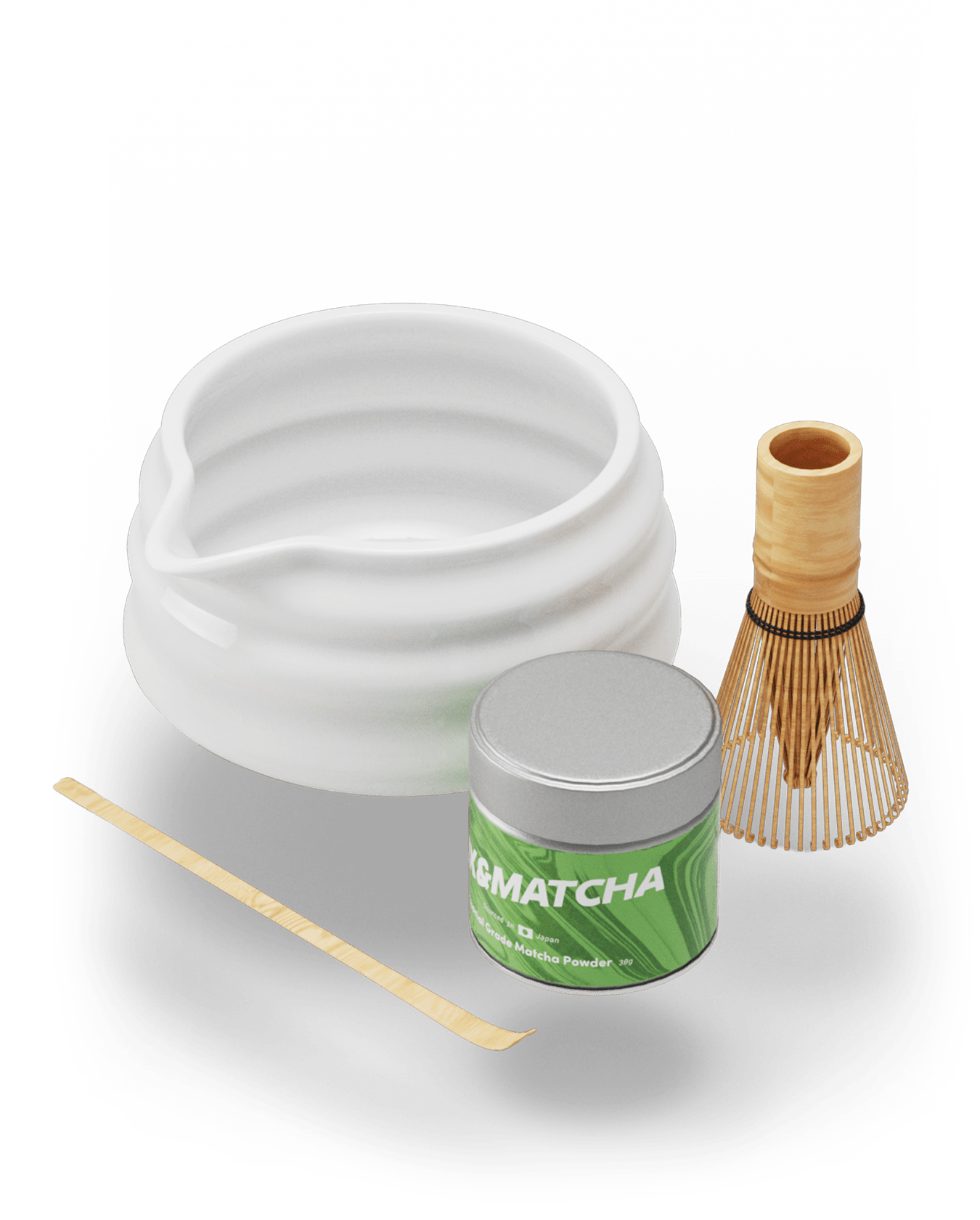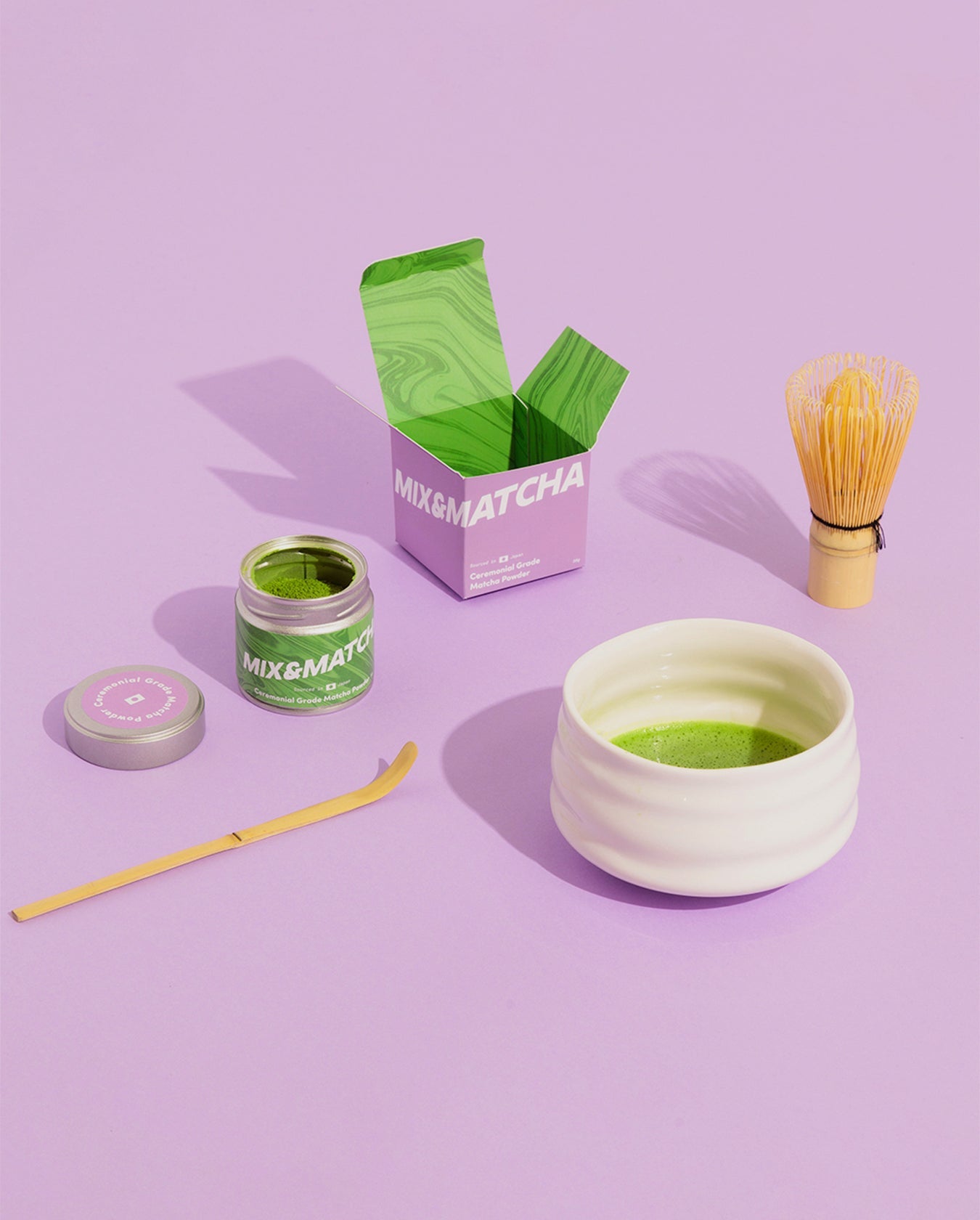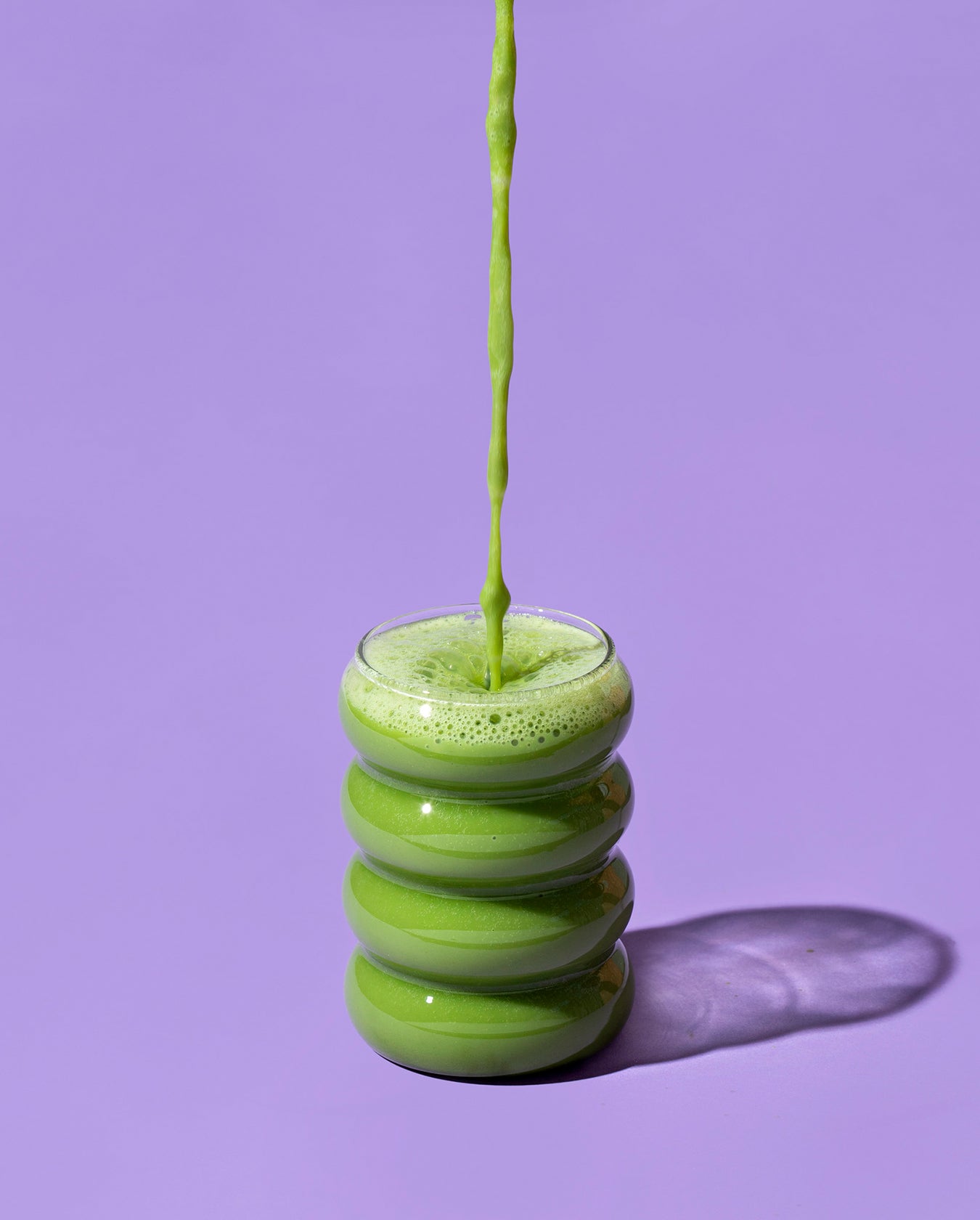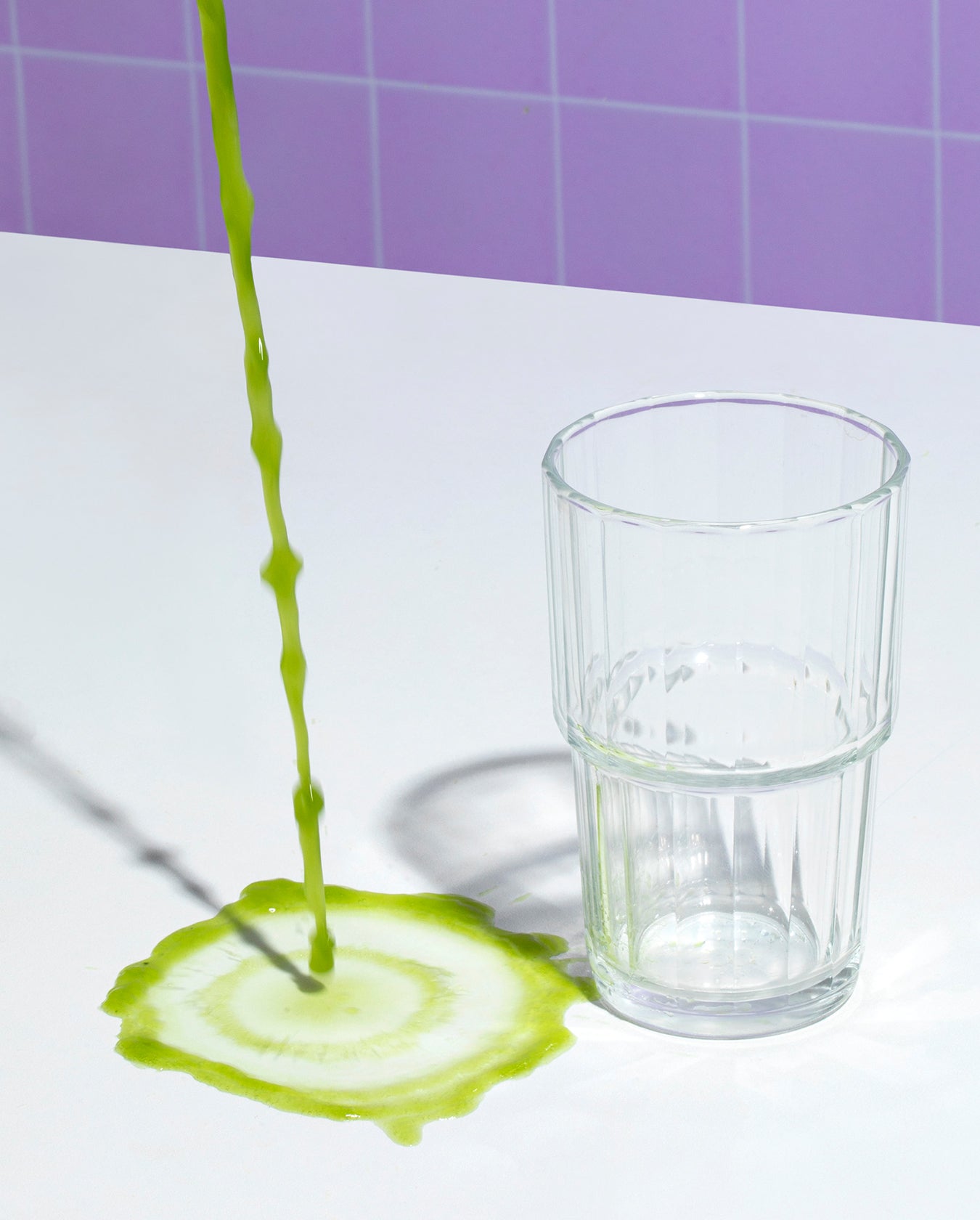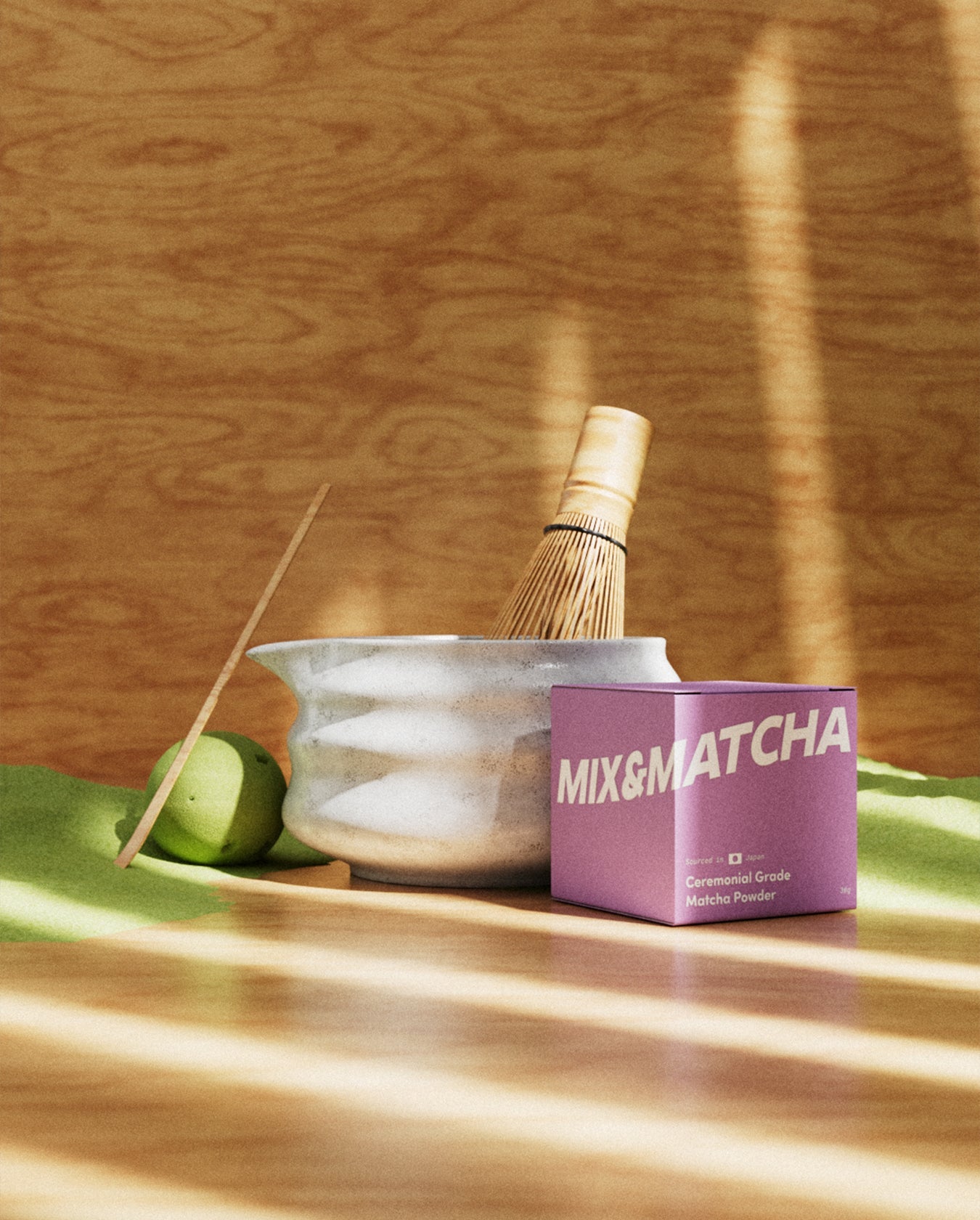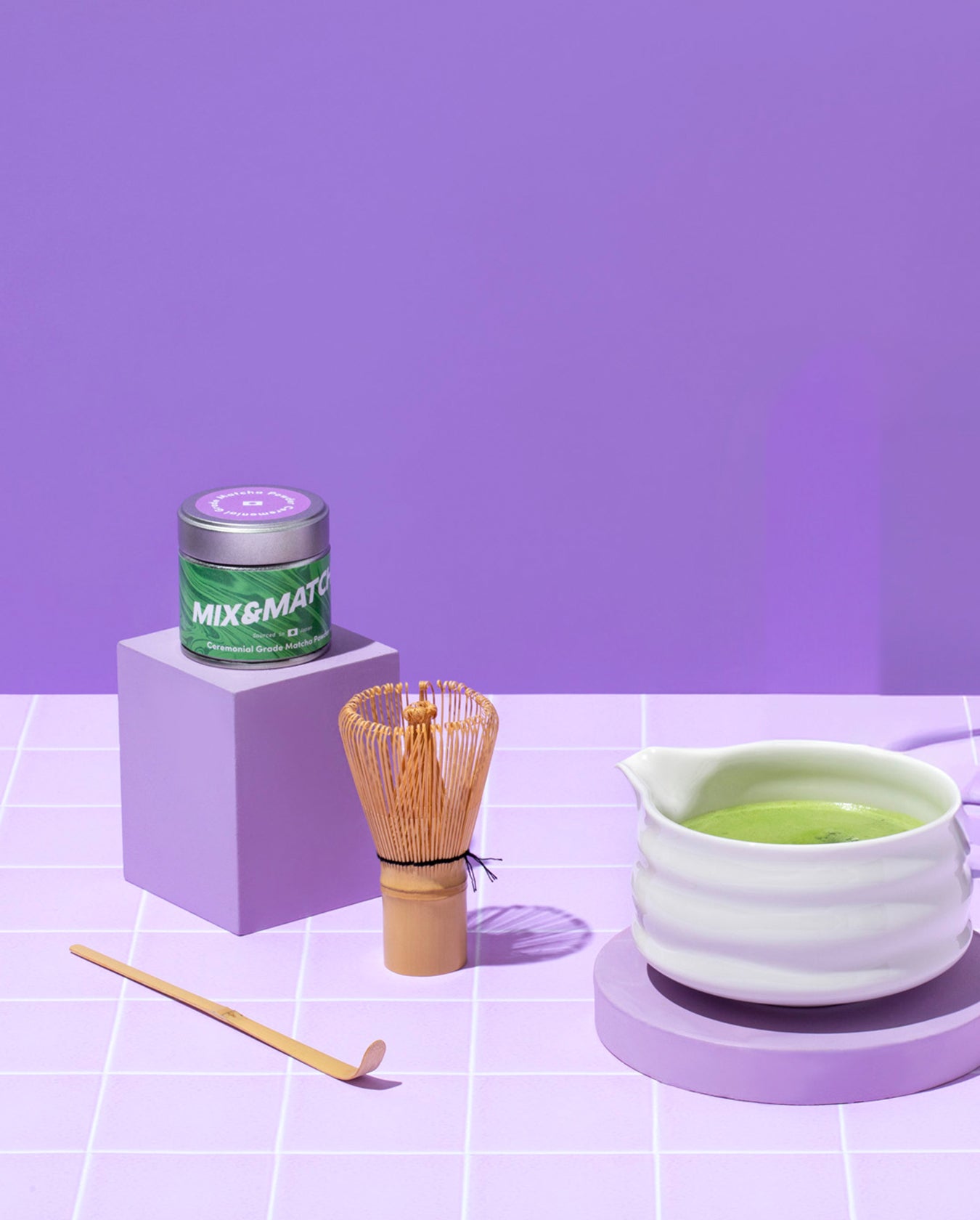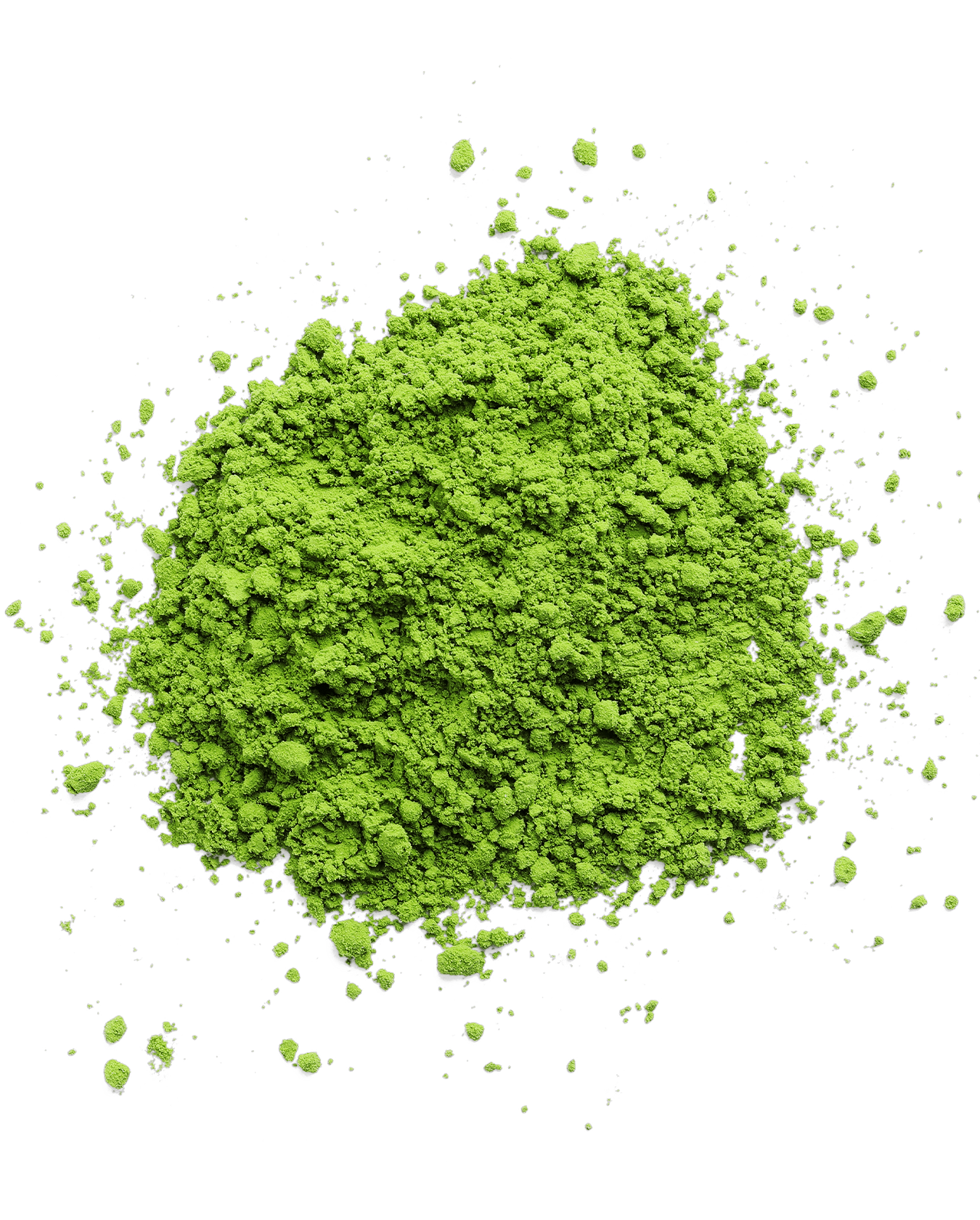 Matcha Starter Kit
This set includes all you'll need to make the perfect matcha latte at home: our authentic bamboo matcha whisk, scoop, our white glazed ceramic bowl, and our 30 grams of our ceremonial grade matcha.
🚚 משלוח עד הבית (3-7 ימי עסקים)- 30 ₪

🛍️ איסוף עצמי בתיאום מראש - חינם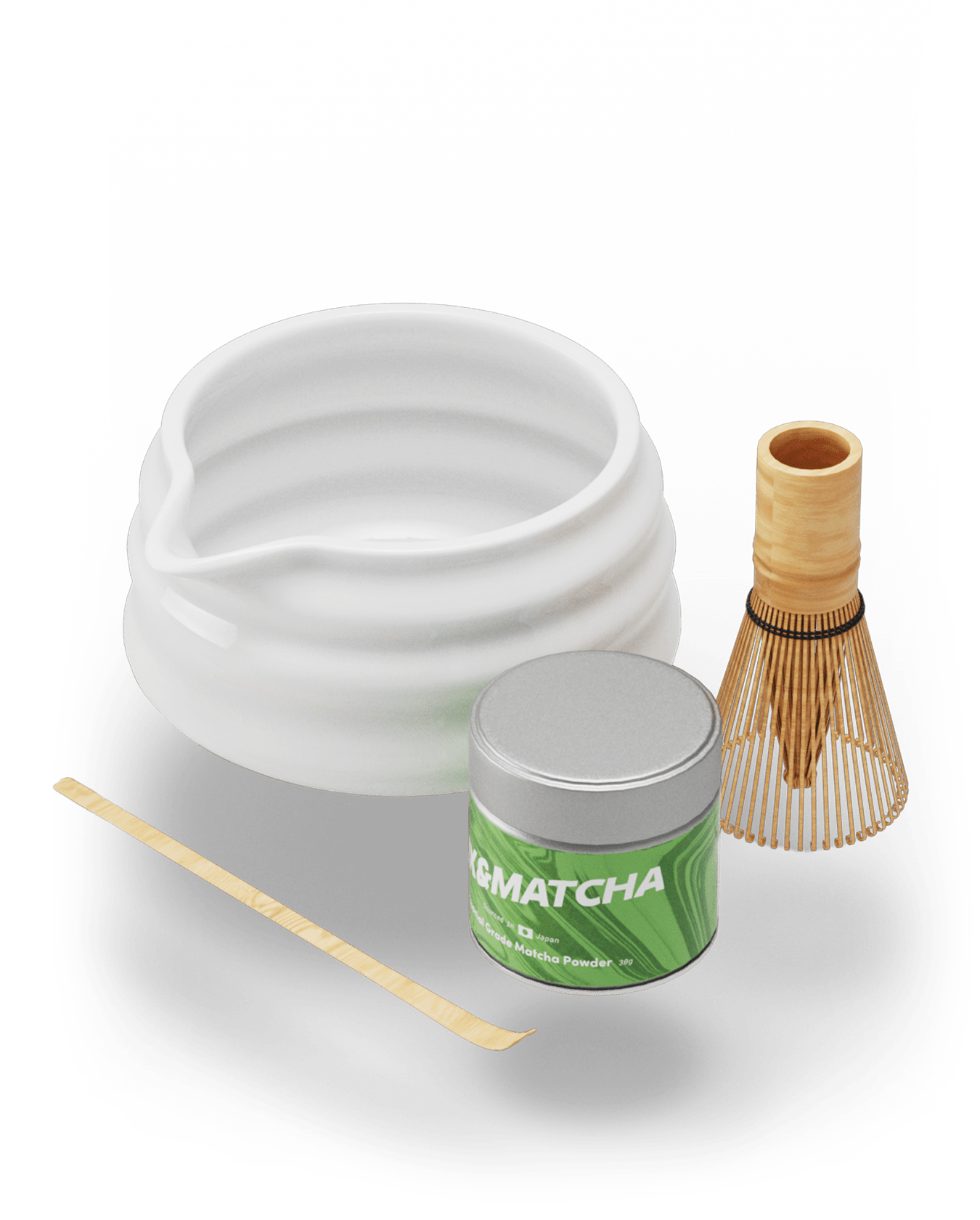 💞 מעל ל1000 לקוחות 📍40+ נקודות מכירה 🍃 100% טבעי 💞 מעל ל1000 לקוחות 📍40+ נקודות מכירה 🍃 100% טבעי 💞 מעל ל1000 לקוחות 📍40+ נקודות מכירה 🍃 100% טבעי 💞 מעל ל1000 לקוחות 📍40+ נקודות מכירה 🍃 100% טבעי 💞 מעל ל1000 לקוחות 📍40+ נקודות מכירה 🍃 100% טבעי
How to Matcha
Step 1
Scoop 1 tsp of matcha (1-2 grams)
Step 2
Add 80ml of warm water (80c to be precise)
Step 3
Whisk until a foamy texture is achieved.
Step 4
Serve into a glass of 150ml of your preferred milk (Ice is optional)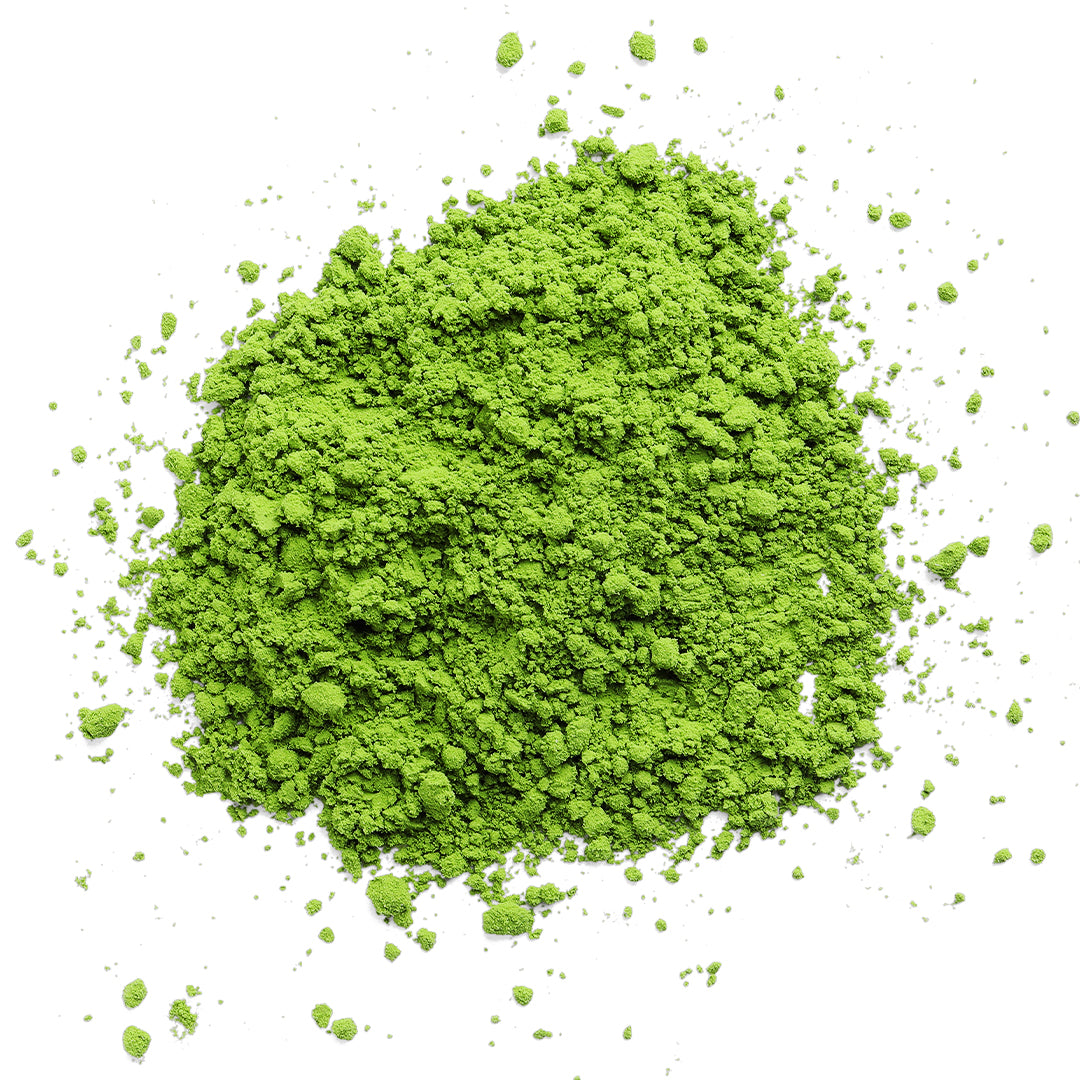 Matcha is awesome
Antioxidants
Matcha is rich in antioxidants that assist in anti-aging, providing bright and fresh-looking skin.
Caffeine
It provides a sustained, steady source of energy as opposed to coffee, which can lead to anxiety, tremors, a sudden energy boost, and then a crash.
L-theanine
Matcha contains L-theanine, which helps reduce stress and enhances memory while we remain in a state of calm.
CEREMONIAL GRADE
All matchas are not created equal
Mix and Matcha provides the highest quality matcha - ceremonial grade, sourced from the first harvest of the youngest, freshest, and most flavorful green tea leaves to create the perfect, delicious, and healthy matcha powder.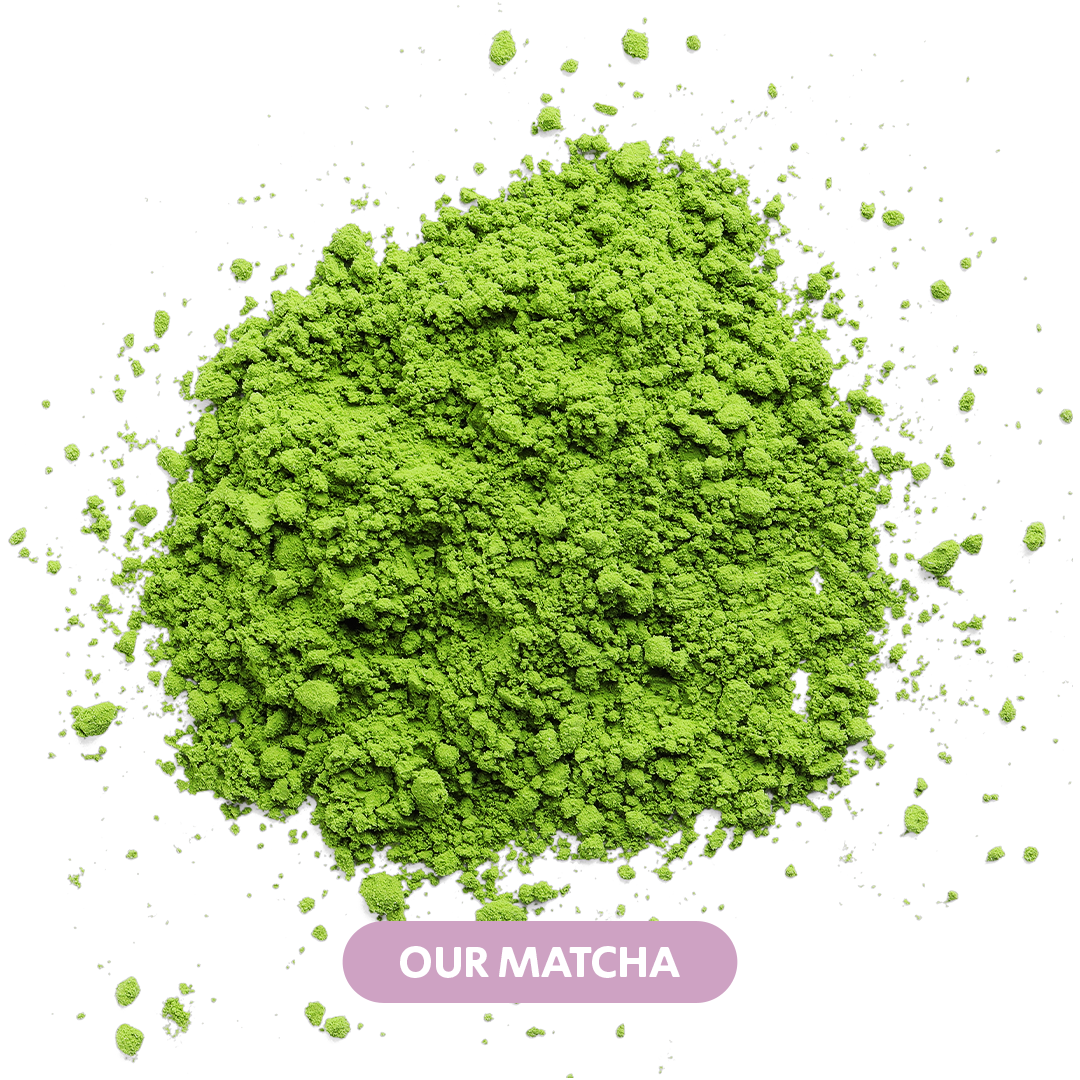 Ceremonial Grade
The leaves are harvested in the first flush, offering natural sweetness, the highest level of essential components, and a vibrant, intense green color.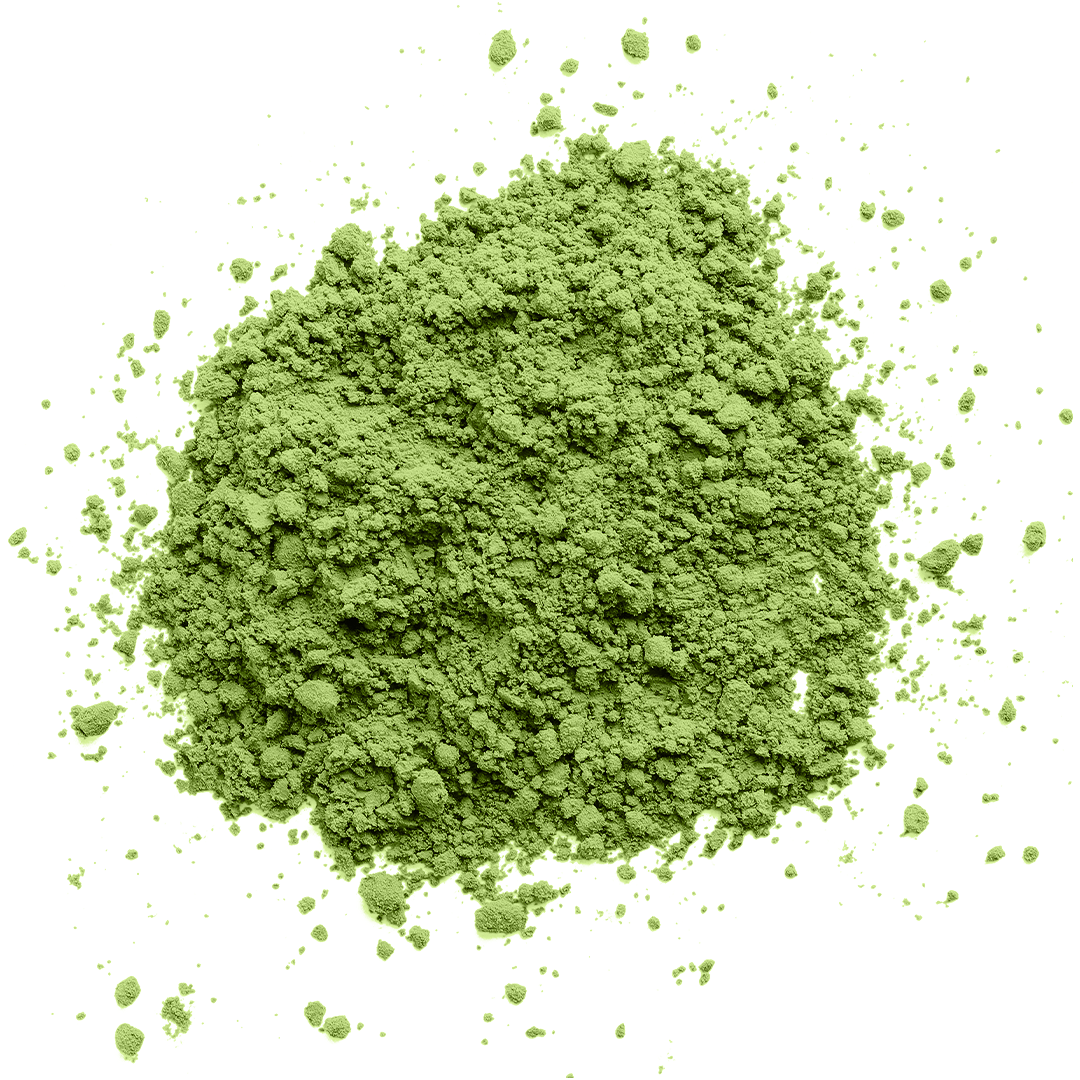 Premium
The leaves are harvested in the second flush, resulting in a slightly bitter taste and a brighter color.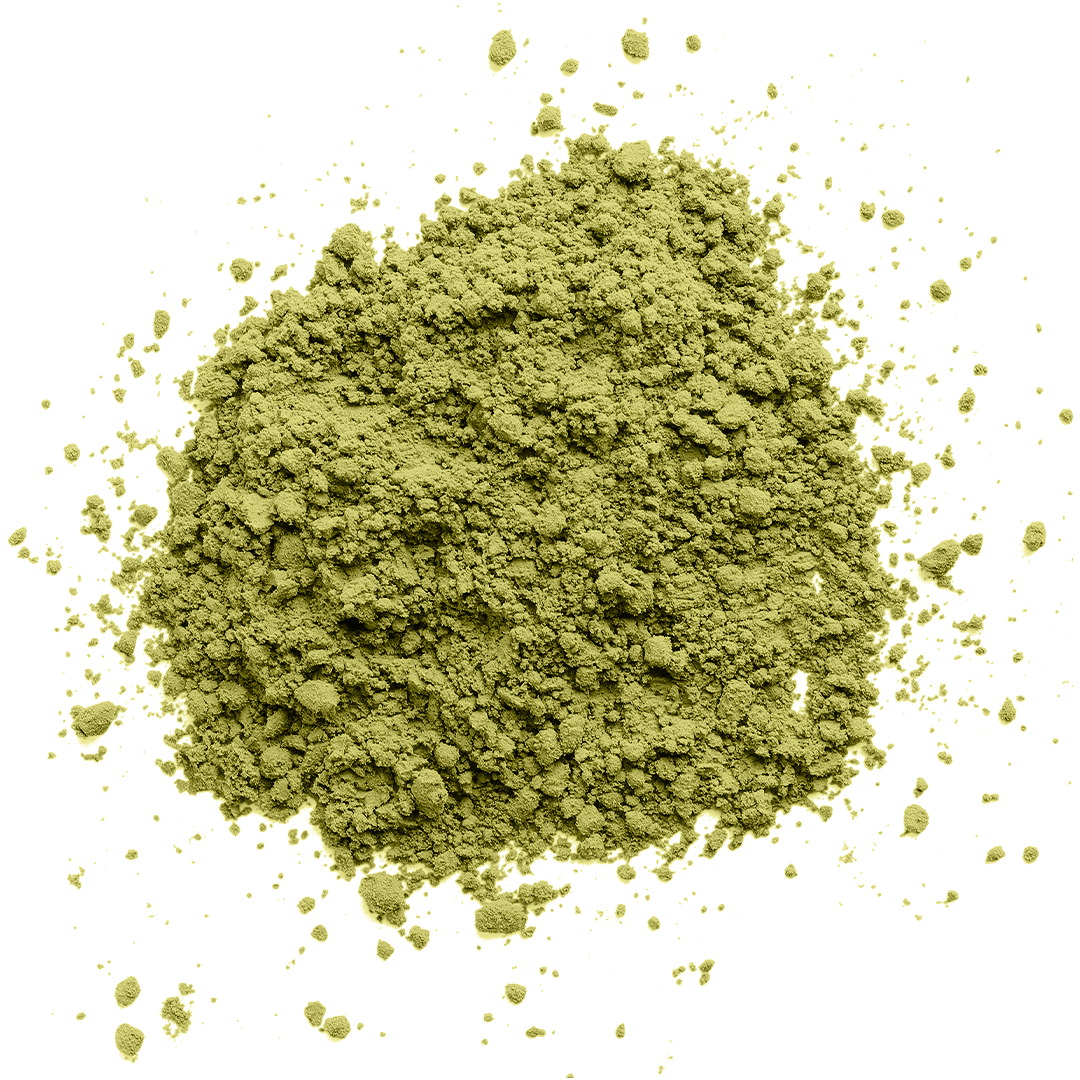 Culinary Matchas
The leaves are harvested in the second flush, yielding a more bitter and astringent taste, with a green color that resembles a golden hue.
🍃 Health
Antioxidants, L-theanine, fiber, and essential vitamins.
🔋 Energy
Up to 6 hours of sustained energy, calmness without crashes or spikes of tremors and anxiety.
1-2 hours of an energy boost followed by a crash.
😄 Feeling
High concentration, calmness, focus, and positive energy.
Excessive energy leading to restlessness and impulsivity, momentary nervousness, and scattered thoughts.
👅 Bad Breath
Nothing to worry about, just a wonderful taste.
Bad breath, yellow teeth.