💞 Over 1000 Customers 📍 40+ Points of Sale 🍃 Ceremonial Grade 💞 Over 1000 Customers 📍 40+ Points of Sale 🍃 Ceremonial Grade 💞 Over 1000 Customers 📍 40+ Points of Sale 🍃 Ceremonial Grade 💞 Over 1000 Customers 📍 40+ Points of Sale 🍃 Ceremonial Grade 💞 Over 1000 Customers 📍 40+ Points of Sale 🍃 Ceremonial Grade
Get started with the essentials
New to matcha? Here's everything you'll need to make the perfect cup at home.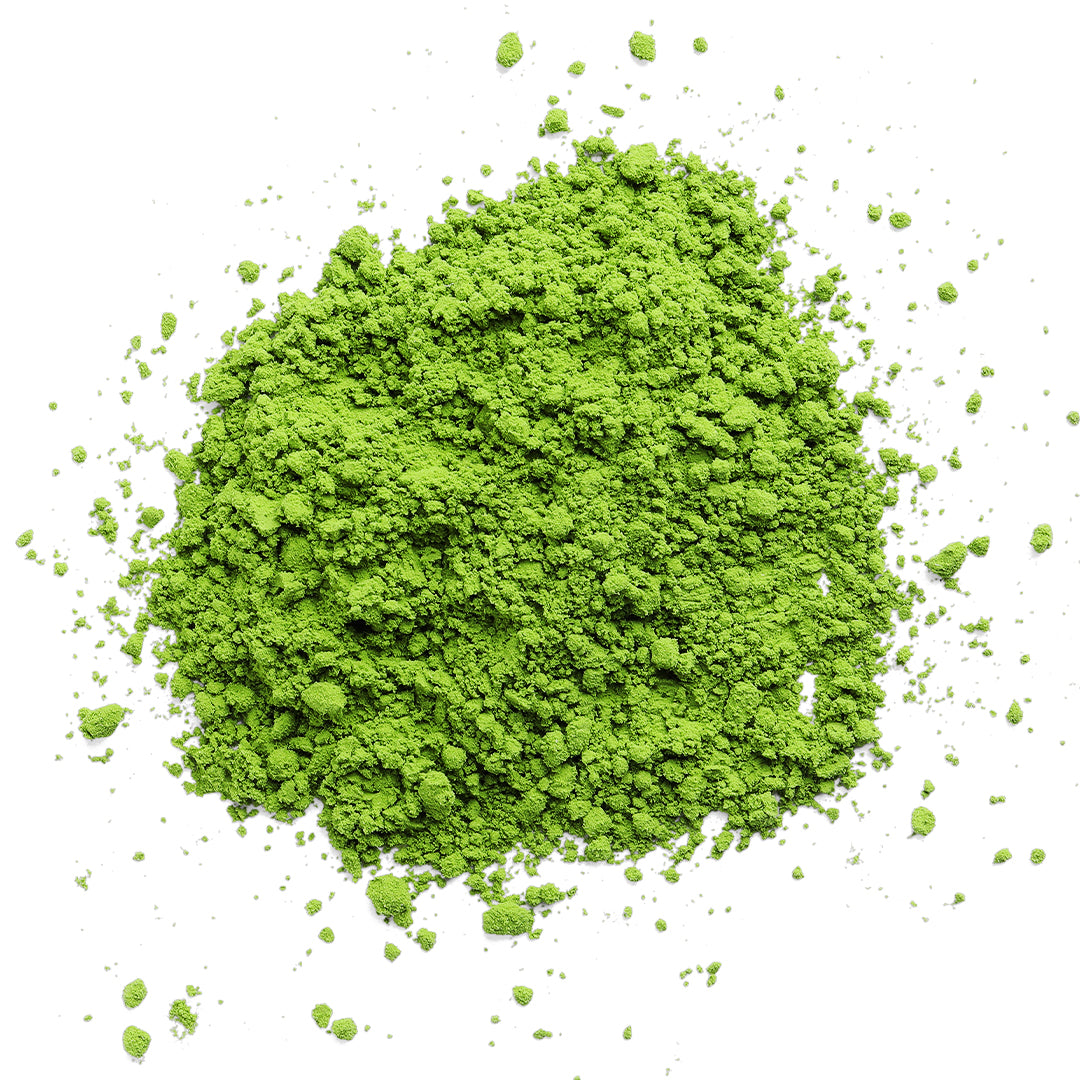 Matcha is awesome
Antioxidants
Matcha is rich in antioxidants that assist in anti-aging, providing bright and fresh-looking skin.
Caffeine
It provides a sustained, steady source of energy as opposed to coffee, which can lead to anxiety, tremors, a sudden energy boost, and then a crash.
L-theanine
Matcha contains L-theanine, which helps reduce stress and enhances memory while we remain in a state of calm.
Get Matcha
Discover our accessories
Take your dinking experience to the next level.
Shop Now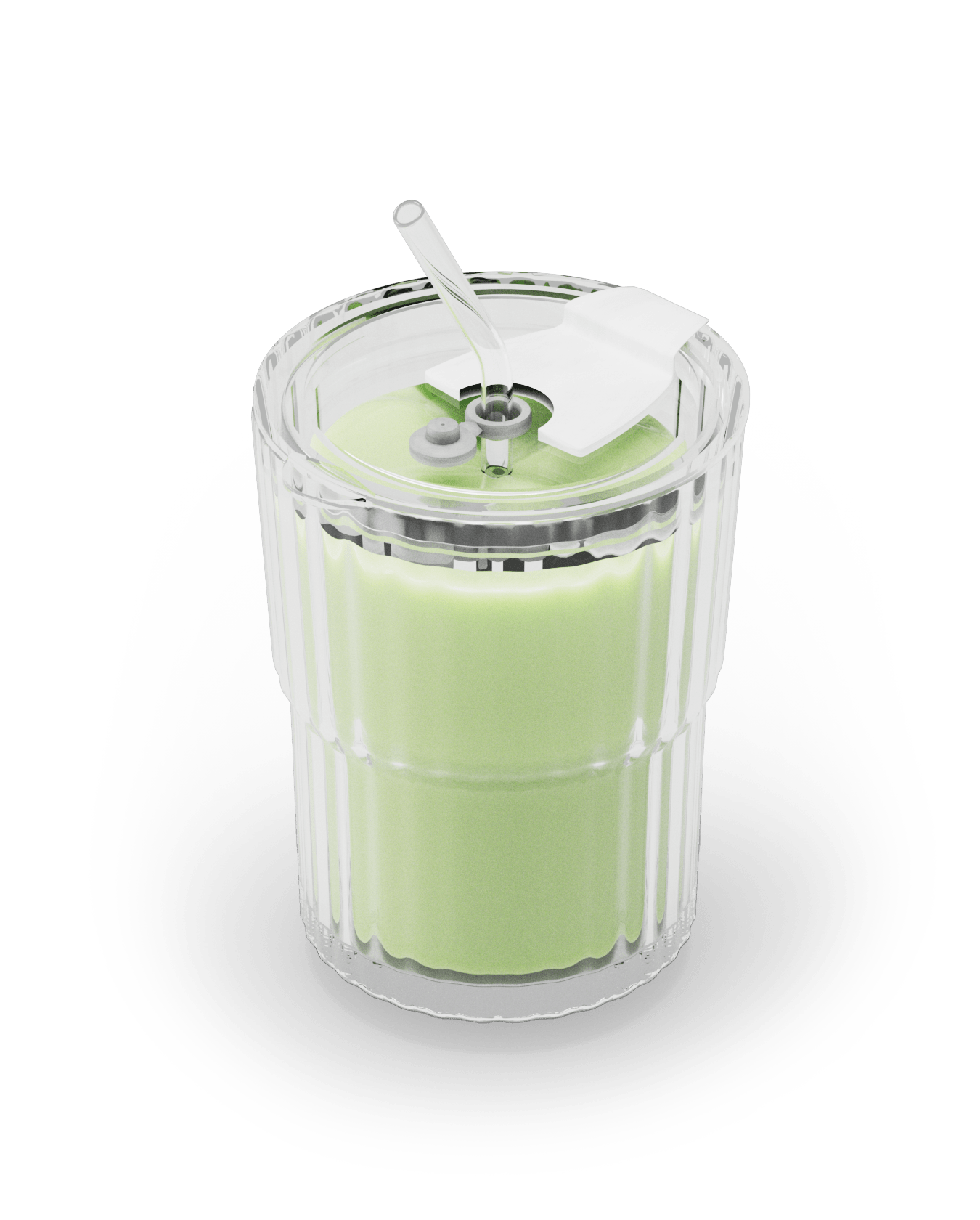 Matcha Recipes
Get Inspired
Our recipes for all things matcha.
View All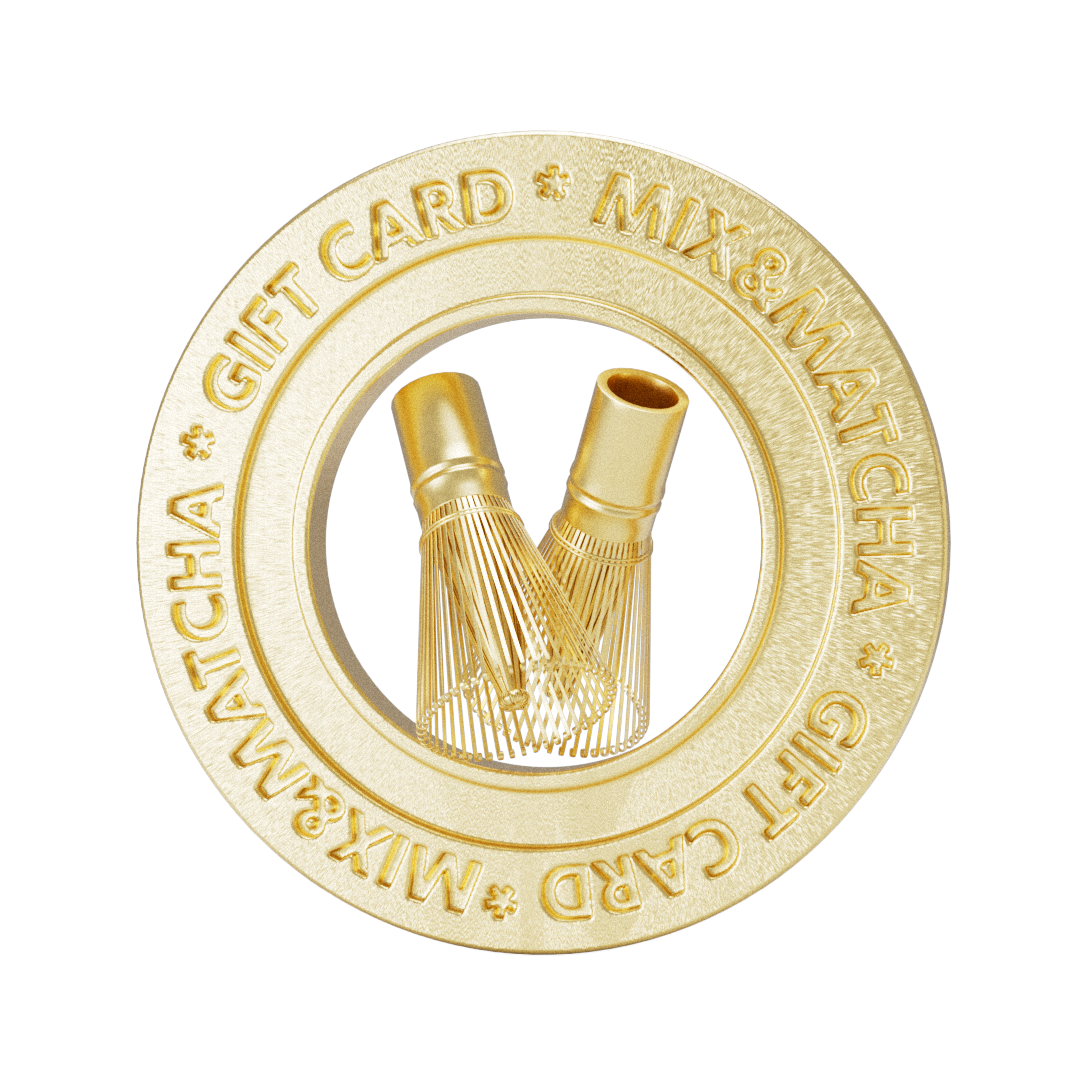 The Gift Card
Give the gift of Matcha to someone you love, with our all-new gift cards. Available to buy online at our store.
Shop Now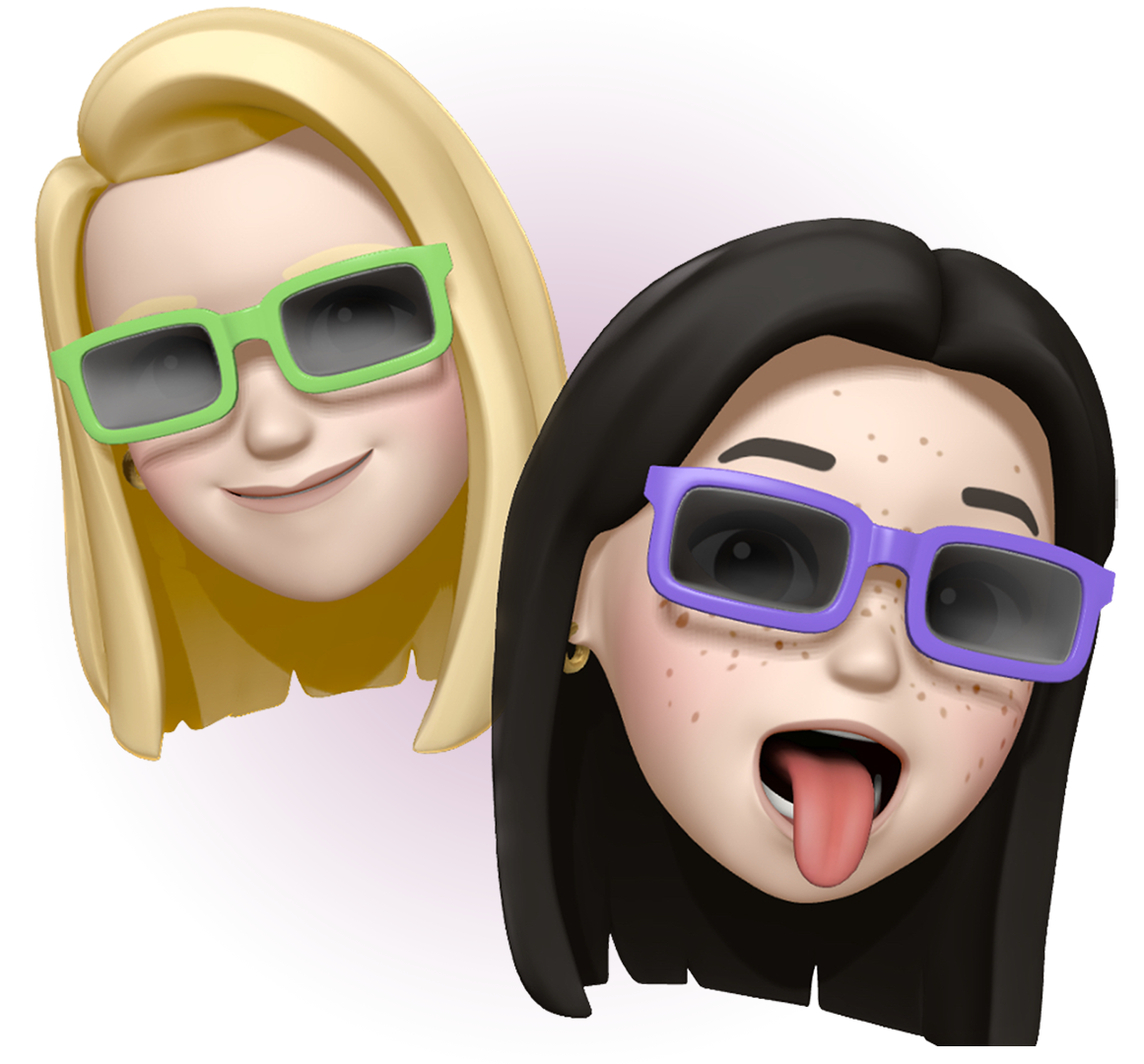 Female Founded
We're obsessed, we can't help it
Since forever, we've been obsessively searching for quality matcha here in Israel and discovered a serious shortage, so we decided to solve the problem - and bring matcha home to all of us! And thus, Mix and Matcha was born. So welcome to our home.
Maya and Daniella!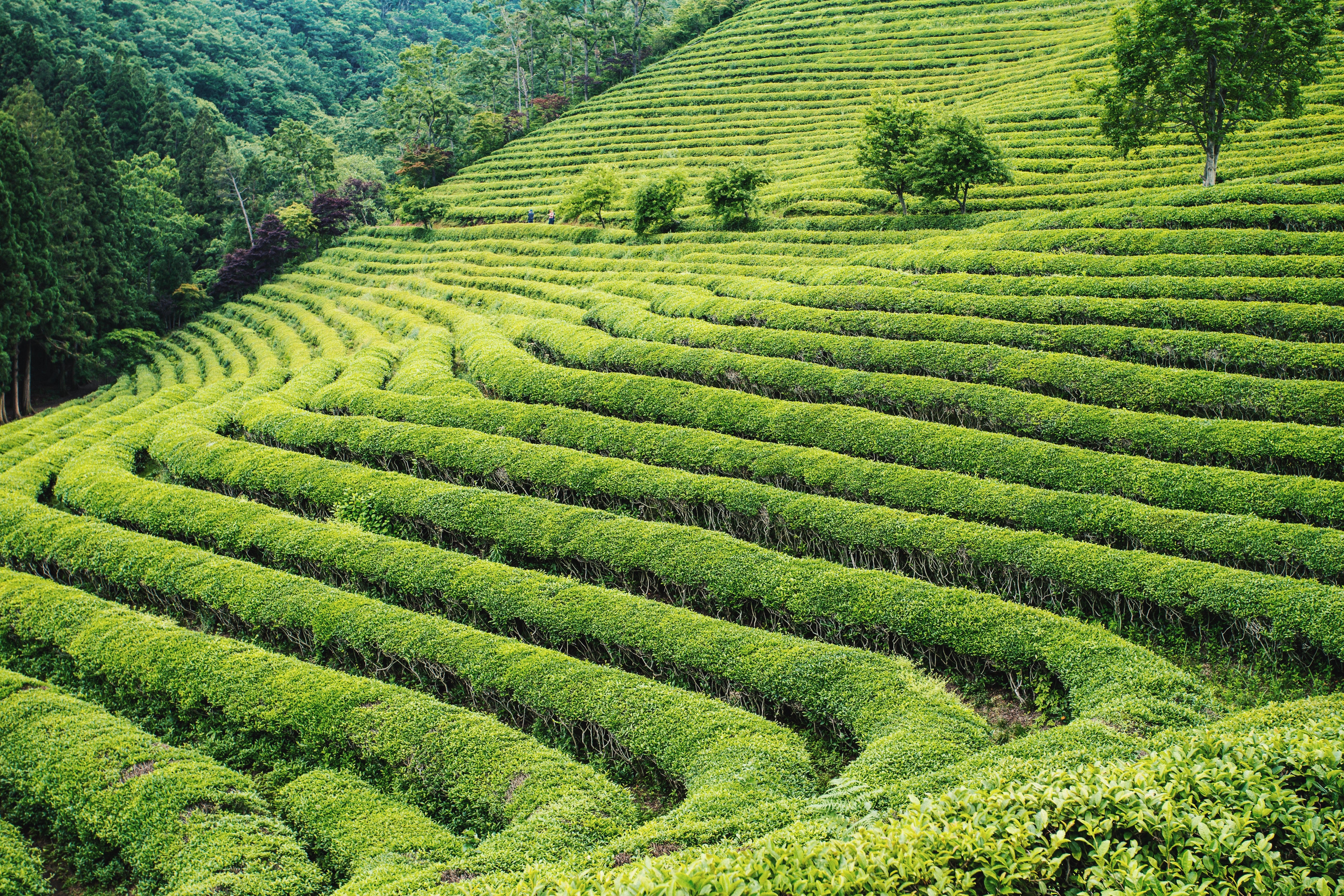 How it's made
Made in Kagoshima, Japan
Our matcha is the real deal! We work with farmers from the Kagoshima Prefecture in Japan 🇯🇵 who cultivate and grind the matcha using the traditional Japanese method to bring you the highest quality matcha - ceremonial grade.
The Merch
Take your love for matcha beyond tea time with our merch.
Shop All
Sold out
Sold out
Sold out