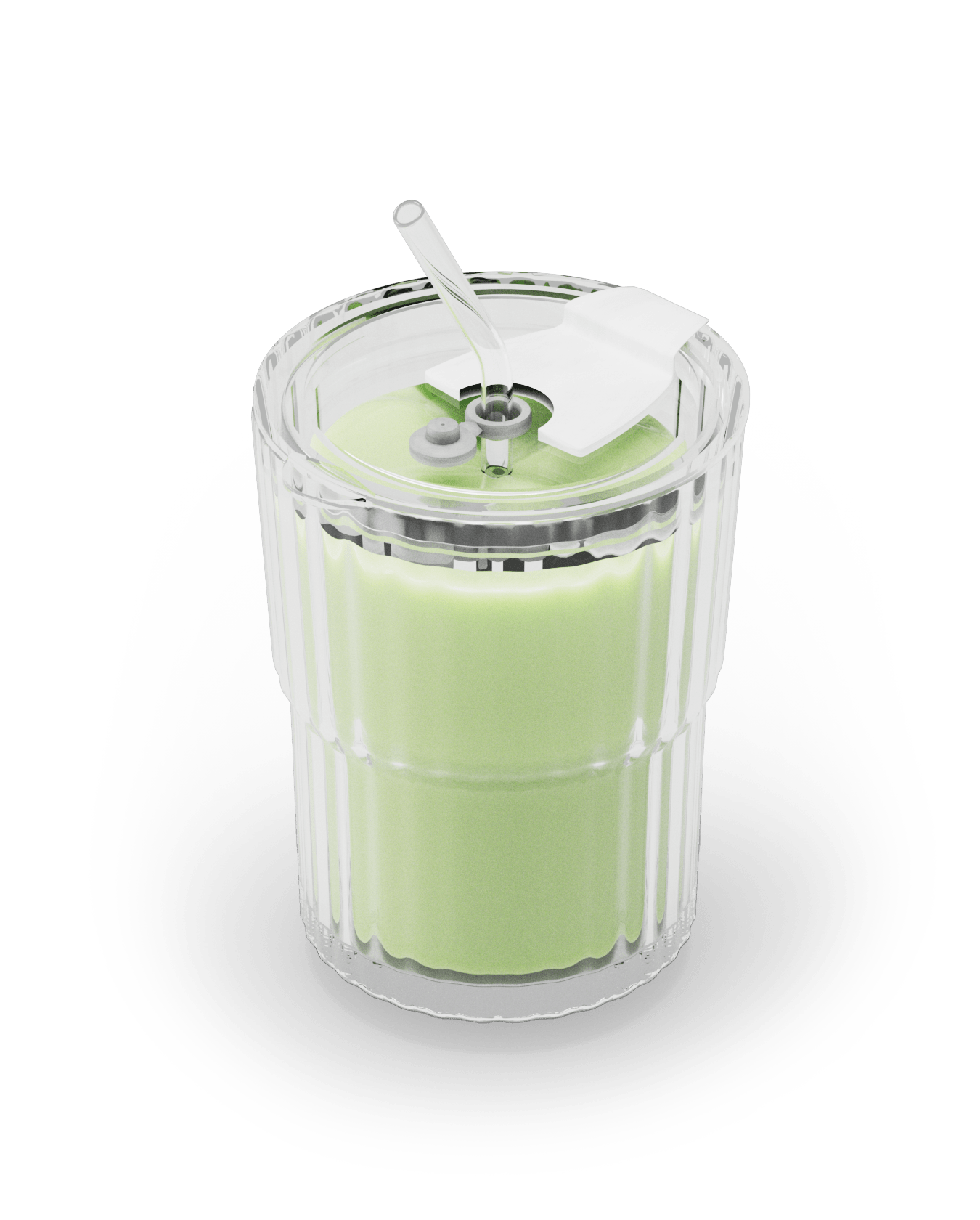 Ripple To-Go Cup
Introducing Ripple To-Go Cup – your new, stylish and sippable sidekick! Be it cold or hot drinks, you can take your favorite beverage with you wherever you go!
It comes with a glass strew suitable for cold drinks or a lid for the hot ones. The lid is sealable, so your drink doesn't spill while you are away, making it ideal for the busy people out there.
🚚Standard shipping (3-7 business days) - ₪30.

🛍️ Pick Up - Free.